Sharon DeBartolo Carmack gives a voice to people of the past.
She is a Certified Genealogist and best-selling author of twenty-eight books, including the biography In Search of Maria B. Hayden: The American Medium Who Brought Spiritualism to the U.K., and her newest book: Madame Restell: The True Story of New City's Most Notorious Abortionist, Her Early Life, Family, and Murder.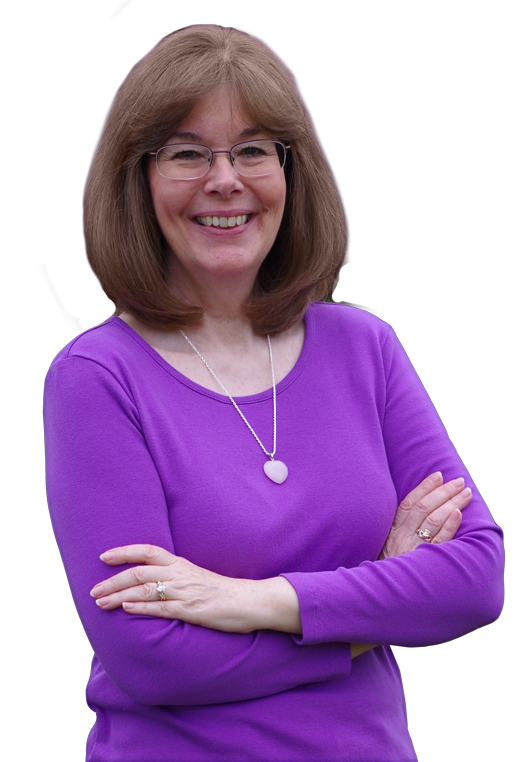 New release!
Based on decades of meticulous research and never-before-published primary source materials, Madame Restell: The True Story of New York City's Most Notorious Abortionist, Her Early Life, Family, and Murder offers an investigative study of America's most infamous abortionist. In this riveting hybrid monograph of biography, family history, and true crime, Sharon DeBartolo Carmack chose to sacrifice the details of Madame Restell's career and trials to concentrate on unravelling the true story of English-born Ann (Trow) (Summers) Lohman (1811–1878), the woman who would become this notorious nineteenth-century figure. Taking segments of Ann's life, Carmack corrects misinformation, adds new material about Restell that has never been published, and presents a compelling argument that Ann's "suicide" was, in reality, a far more tragic end. In addition, Carmack features for the first time in print details about Madame Restell's English ancestry and her American descendants. 
Order now
Sharon DeBartolo Carmack is an accomplished, thirty-five-year veteran Certified Genealogist® and independent scholar who writes historical biographies, family histories, and guidebooks. The author of twenty-eight books, she holds an MFA in Creative Nonfiction Writing and is part of the English adjunct faculty for Southern New Hampshire University. Her work has appeared in almost every major genealogical journal, as well as Brevity, Creative Nonfiction, Portland Review, Hippocampus Magazine, Phoebe: A Journal of Literature and Art, Steinbeck Review, and Literary Hub, to name a few.